How's the Market?
RED HOT. While most shelter in, buyers are out. The COVID-19 impact on our local market has come and gone. Between mid-March and end of April, the market was dead - buyers getting out of contracts due to uncertainty, existing listings sitting with no activity, and almost no new listings hitting the market.
However, once the first week of May hit, it was as if a switch was turned on...
Buyers are back out, writing offers, and many homes are receiving multiple offers and selling over list price. This abrupt decline and abrupt rebound have been shocking to us all, but as of now, there are no indications of the market slowing. Rates remain historically low and consumer confidence appears to be back to pre-COVID levels.

The below chart shows number of listings accepting offers through Mid- May. There has been a massive spike since the first week of the COVID-19 pandemic.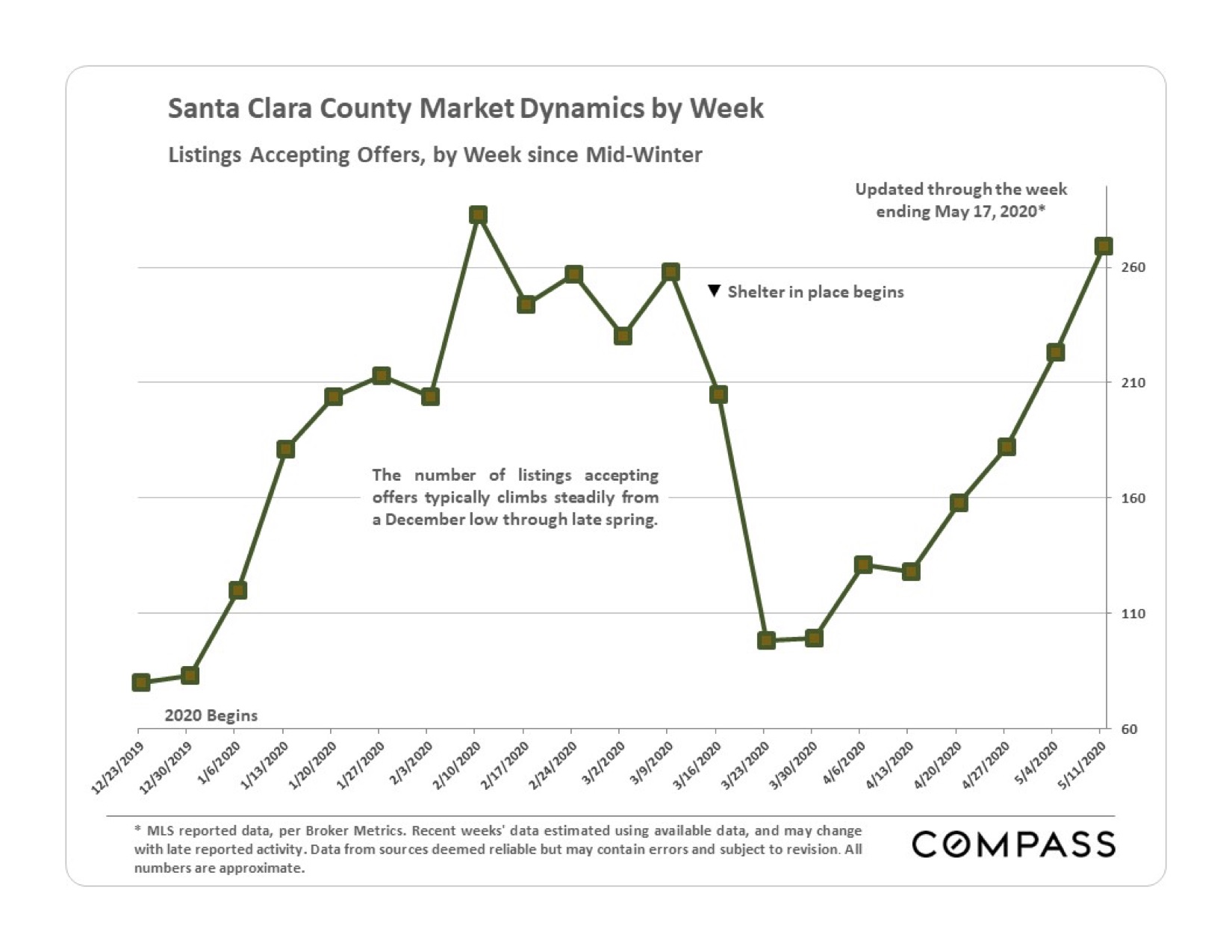 What's in store for the coming months? Summer is expected to be crazy as pent up buyer demand will become more prevalent.


Considering Selling? List ASAP before Fall hits, as another COVID spike could kill the Fall/Winter market.
Considering Buying? Now is a great time to be looking - capitalize on low rates and increasing inventory (options) to choose from.


WHAT WE'VE BEEN UP TO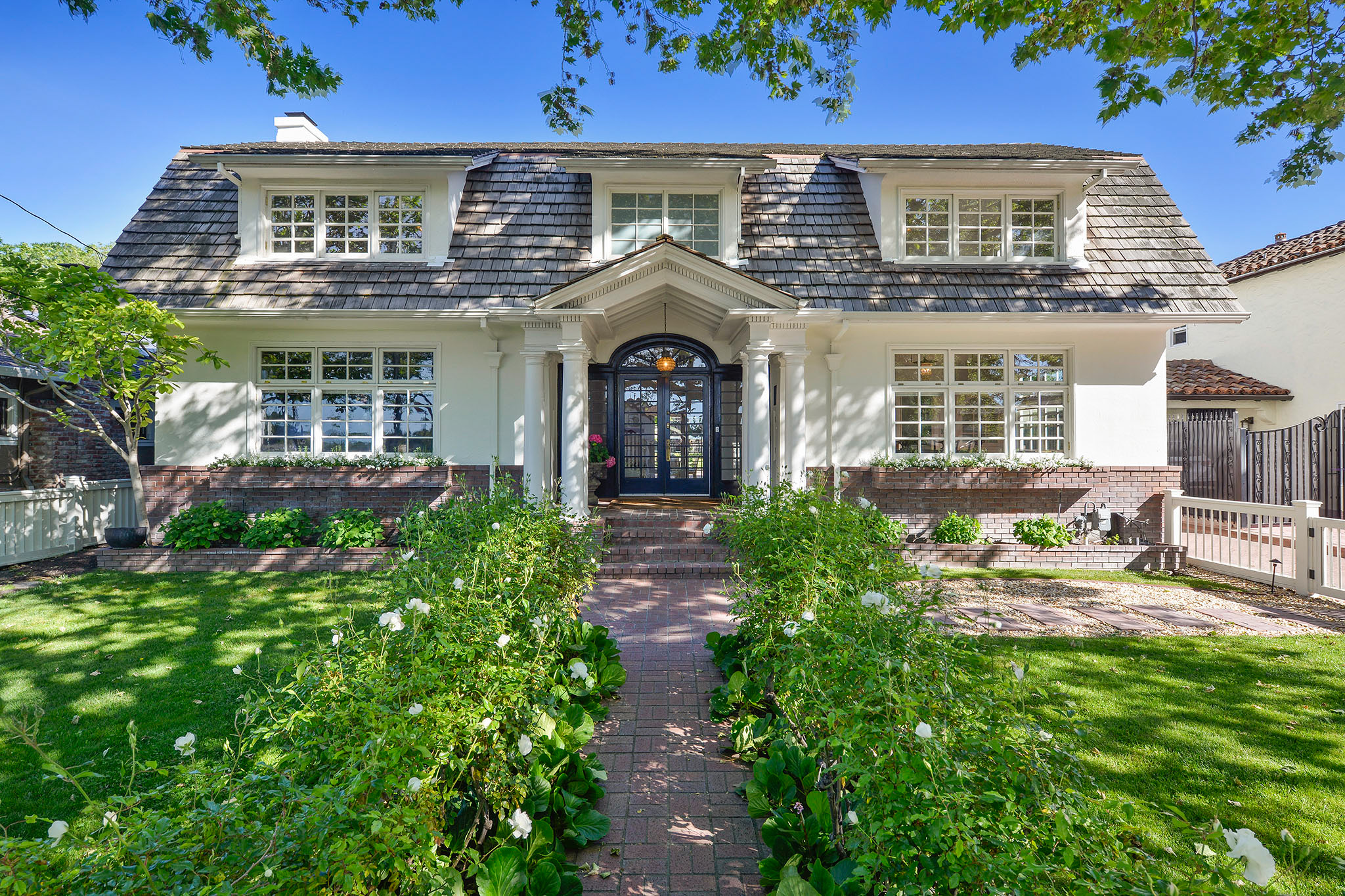 SOLD $2,600,000 ROSE GARDEN